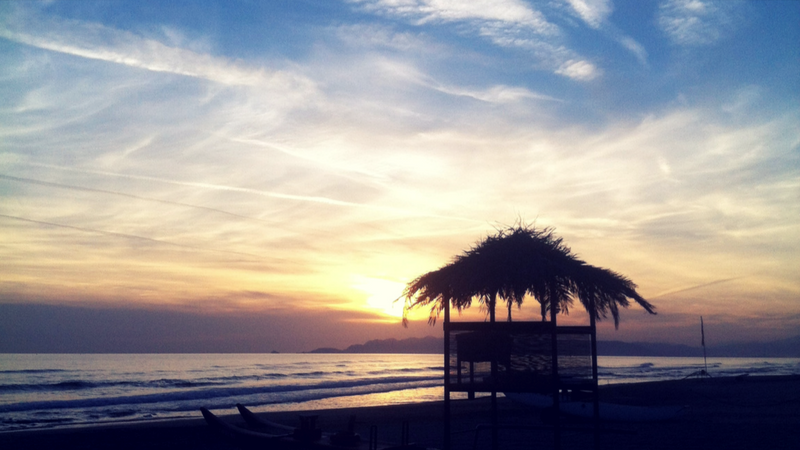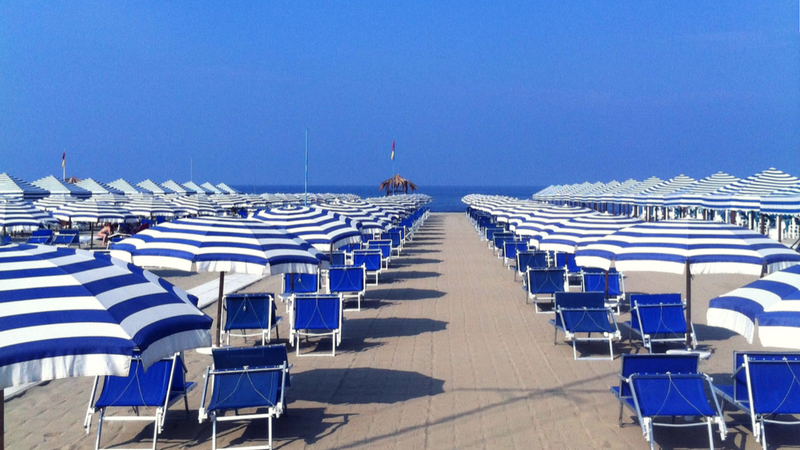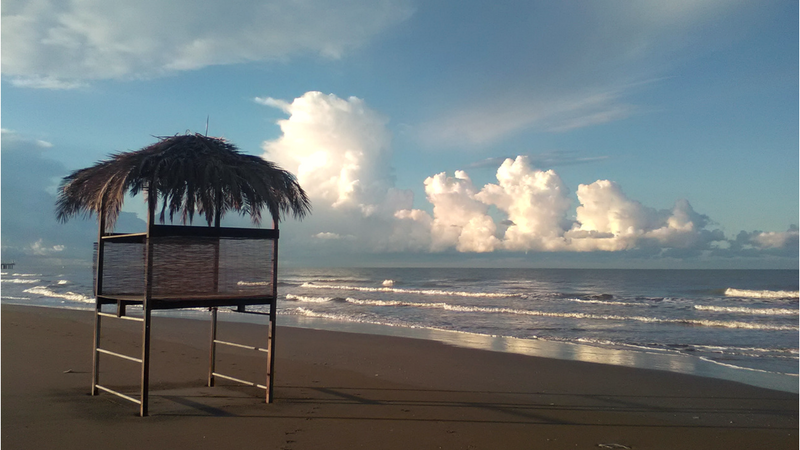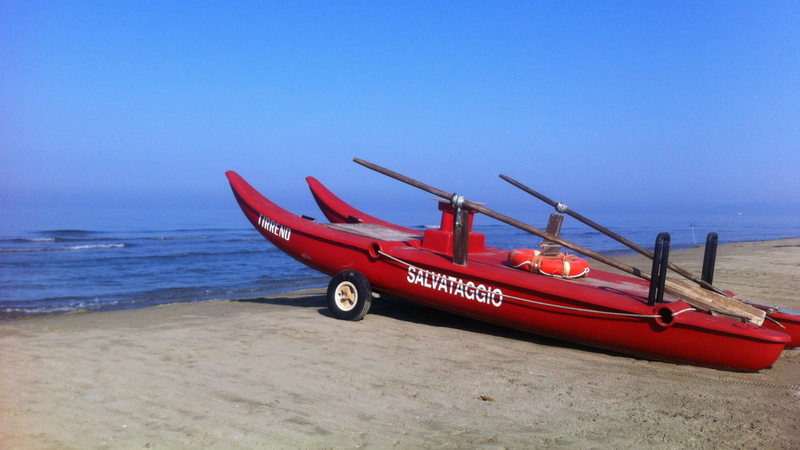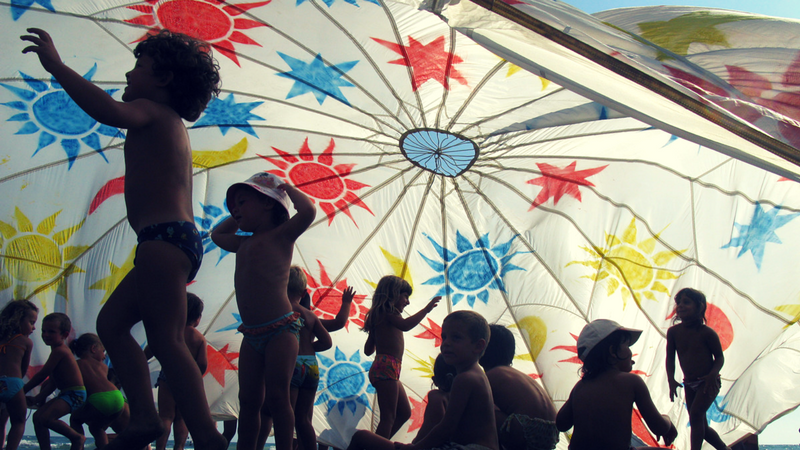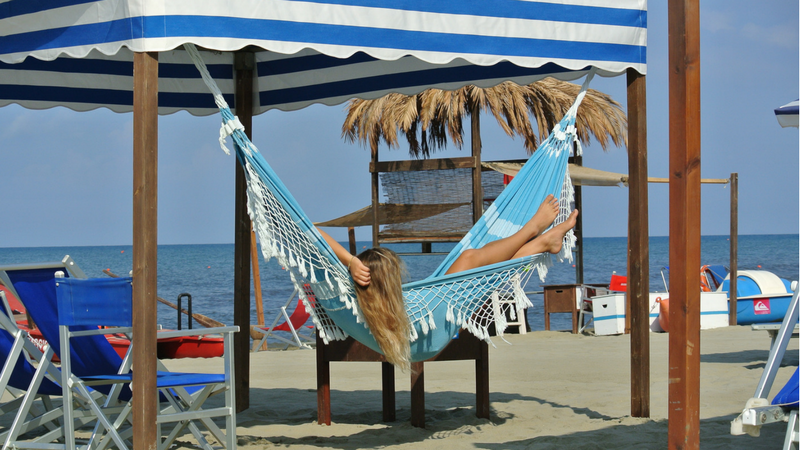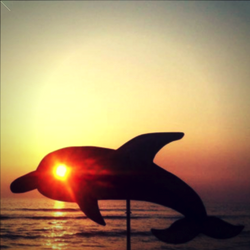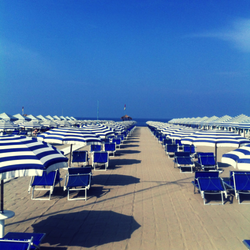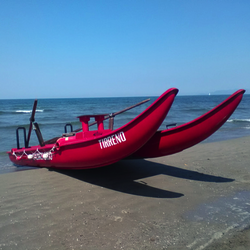 Bagno Tirreno was founded in 1930, by the Zappellis, a family who has being alwaus kept the seafaring tradition alive and has been believing in the increasing of beach tourism .
In our establishment in Marina di Pietrasanta, framed by sun and sea, you can be lulled by nature. A friendly place...
A family environment, where you can spend a relaxing and enjoyable holiday in perfect tranquility.